Get to know a little more about the Vixi Gifting gang!
Vixi Gifting is a contemporary Irish gifting agency that specialises in elevated corporate gift boxes that have the ultimate feel-good factor. Saving our clients time and stress, our passionate female-led team of creatives work closely with businesses, both large and small, to provide our clients with next-level corporate gifts that keep them top of mind.
Our mission is to keep people connected with gift hampers that are modern, elevated and oh so thoughtful. So whether you need 200 thank you gifts or 2,000 bespoke branded gifts, Vixi Gifting offers end-to-end corporate gifting services to make your occasion one to remember.
We understand how hectic life can be, and sometimes, regardless of good intentions, gifting can be the last thing on your mind (queue the last minute panic). That's where we come in! We are committed to making gifting as effortless and efficient as possible, while still ensuring our customers get that feel-good factor from giving an awesome gift.
So whether it's employee appreciation gifts, virtual event gifting, holiday gifting, or marketing and PR drops, Vixi Gifting is here to help you elevate your gifting game. Don't hesitate to go in touch to see if we can help you with your next project. Time to get gifting!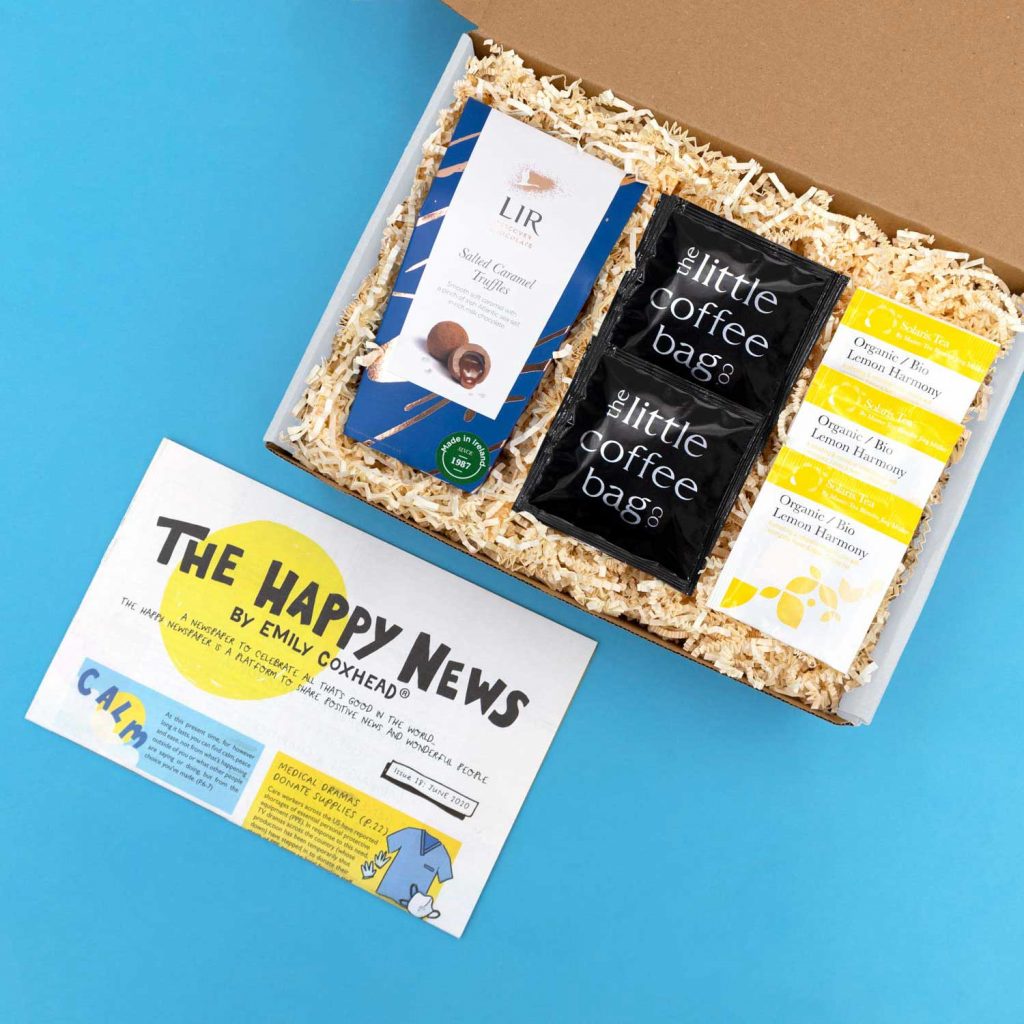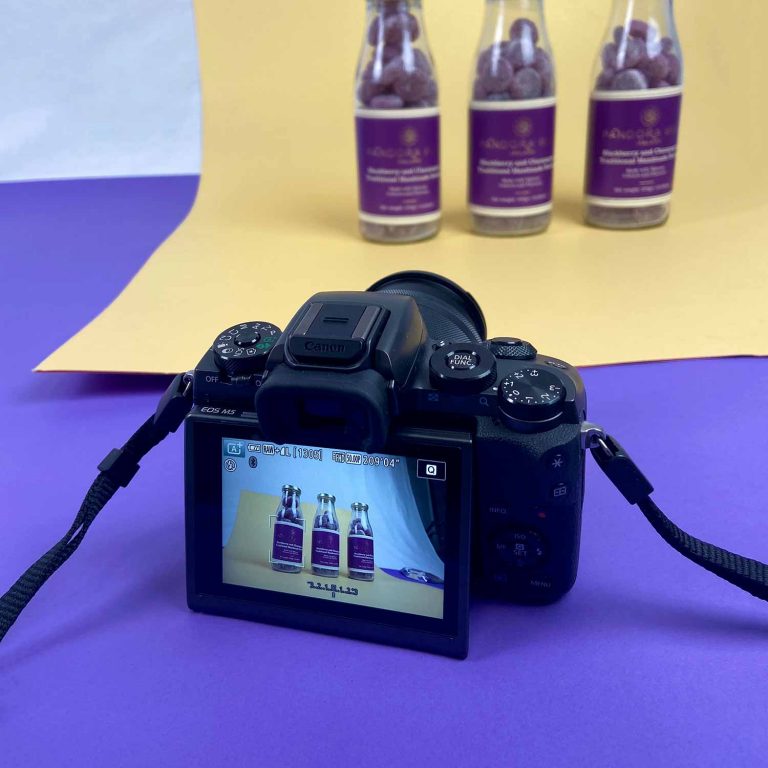 Vixi Gifting was established by Melodie, Fenella and Nicky Fox in 2019. Creativity and entrepreneurship has always been a passion of ours, so after a combination of skills, several sleepless nights, and many many cups of tea, Vixi Gifting, our full service Irish gifting agency, was born. So what makes us different? We're three gals with the same dream and different personalities. Combining different tastes and lots of passion, each gift box is curated with unique, quirky products to create the most personal gifts.
So there's no last minute panic, no fuss – just have a browse and choose your mood – we supply the sentiment. You can keep up with our business journey over on our blog and social media platforms.
Melodie Fox
Co-Founder & Creative Director
The creative mind in the business, Melodie has pieced together every idea we've had for Vixi Gifting. Having previously worked in a fast-paced design studio in the heart of Cork City, and receiving a BA(Hons) Degree in Visual Communication from the National College of Art & Design, Melodie is the embodiment of tight deadlines and all things graphic design. Her creativity, love of typography and attention to detail brings the visual side of the boxes to life; and her determination and go-getter attitude keeps the whole team on their toes.
Fenella Fox
Co-Founder & Head of Content
Her lifelong love of words and sassy slogans makes Fenella the voice of Vixi Gifting. Always having something to say, probably due to her poetry, blogging and digital marketing background - she's the social queen of the team. When she's not keeping you all in the loop via our social platforms, you will usually find her writing, scrolling through memes or keeping up with her Snapchat Streaks. When it comes to all things digital, passion is always at the heart of what this lady does.
Nicky Fox
Co-Founder & Head of Operations
Entrepreneurship has always been a core part of Nicky's life. After running her own salon for over thirty years, she decided it was time to put her creativity, customer service expertise and hard work into a new venture – Gifting! Having met so many different characters over the years, Nicky is passionate about that feel good factor and customer service. Always ready with a smile and and the best advice, she's our 24/7 go-to gal.
Shane Keating
Business Development Lead
Coming from a Product Design background, straight into all things Digital, Shane is the team's most adaptable asset. A big driving force behind the business, his upbeat attitude, inspiring charisma and vast skillset throws him into every deep end of Vixi Gifting. He's the centre of every room, but when he's not in the office, he either has his party shoes on or is binging the latest Netflix series. Told ya, adaptable!
Pooch
Office Pup & Head of Sales
Always nearby when we need her, Pooch is the best gift the office has ever had. She's sassy, confident and the perfect amount of cuddly. Unfortunately, she isn't available to add to any of the boxes, but she is the main star of our Instagram account, so follow us there to keep up with her fluffy, diva antics.