We know just how busy nursing students are! They are definitely kept on their toes during their course and are very dedicated to everything they do. If you know somebody who is a nursing student or graduate, why not buy them a gift to congratulate them and make their day? Here are some gifts for Nursing students and graduates…
Professional Backpack
Files, files and more files! Treat them to a professional backpack that is very functional so that they can keep organised in style.
Lunch Kit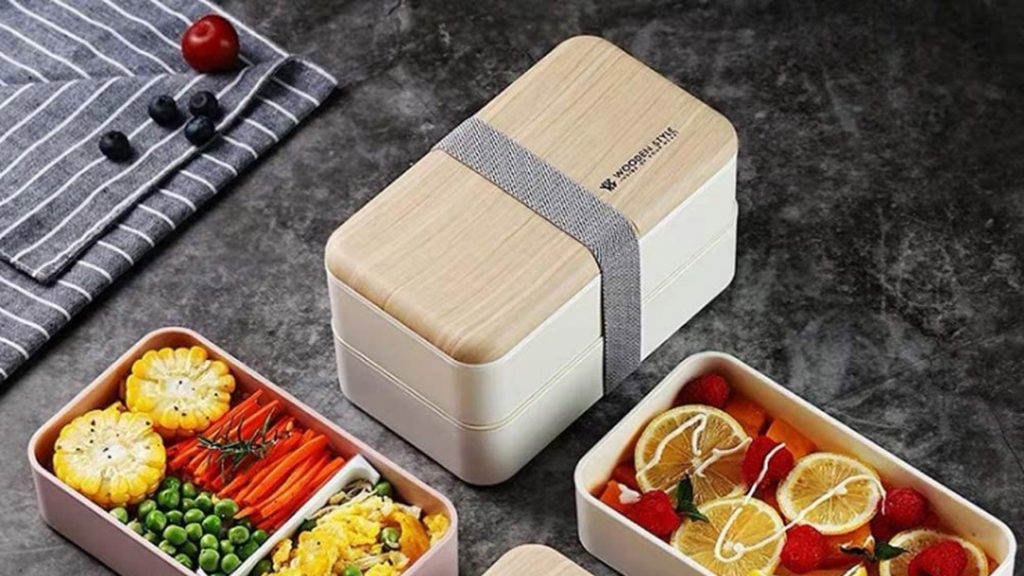 Take some of the stress away with a lunch kit. Team it with the backpack and their busy day is sorted.
Alarm Clock
In the age of the smartphone, we are so dependent on them, but as our lives become increasingly hectic they aren't always that dependable. Have a backup device and time away from the phone with a good old fashioned alarm clock. Also, you can guarantee this will be a unique gift especially with its clever lighting functions.
Shoes (in the form of a Gift Card)
The healthcare world means lots of busy days and tired feet. Shoes can be a commitment and need to be the right pair suited to the particular person. A gift card for a good pair of shoes is a very thoughtful gesture while still leaving room for individuality and their own preferences. You're also taking off some of their financial stress, which we know can be a big problem for students.
A good book
Allow them to dive into the joys of their passion, without the academic stress! A good book is the perfect way to unwind with a cuppa after a long shift. A little me-time for someone who is always all about everybody else.
Nurses Watch
Stylish and professional, a clip-on pocket watch is so convenient for those hectic days. A part of their uniform and easily within reach, they will love it.
Care Package
Treat them to some goodies with one of our gift boxes in our Just To Say Collection. Perfectly packaged with a handwritten note, our gift boxes keep things personal and make a special gift for all those hardworking students and recent graduates out there.
Hopefully this guide has given you some unique and practical gift ideas for Nursing students and graduates. No doubt they will love the gift, whatever it may be, as they embark on this new adventure!