The majority of us all know a nurse – they are hardworking, compassionate, and the glue of society during a time like this. A gift – big or small – can be a simple gesture to show our gratitude and appreciation for them. It's nice to give back and keep spreading love where we can while they are rushed off their feet whilst making others feel cared for and at ease.
As it is International Nurses Day, we wanted to put the focus on our amazing frontline heroes. They are going above and beyond for the country during this Pandemic and we know that many of you may want to send some love their way to put a smile on their face. Whether it's a birthday present, a care package for a friend on the frontline, or just to say a huge 'thank you' to somebody going the extra mile, here are some thoughtful gift ideas for nurses.
We have split them into two categories – practical gifts that can be used at work, and relaxing gifts they can enjoy at home.
Practical Gifts for the Job
Nurses dedicate their days to helping others, so comfort on the job is a must for those long shifts. Here are some practical yet thoughtful gift they can put to use in the workplace.
Reusuable Coffee cup
A reusable cup that doesn't spill is ideal for medical staff. Drinks stay hot for hours and there's no need to throw out coffees/teas that have gone cold. Good for the environment and great for busy lives!
Water Bottle
Hello hydration! Or maybe it's their daily caffeine fix. A thermal bottle can be kept personal as you can choose the design, and will be a cherished gift as they keep drinks hot, cold and are a practical addition to their work kit.
Compression Socks
Nurses spend hours and hours on their feet, so comfort is a key part of the job. Compression socks help with circulation and prevent swelling – thus bringing some comfort and relief to those on their feet all day. No doubt they will be very grateful for this sentiment.

ID Badge Holders
Make their uniform unique! Styling up scrubs can be nicely done with a cute ID Badge Holder. The design can be special to the person, and can bring smiles across the board if it has a cute quote or quirky pattern.
Storage Clipboard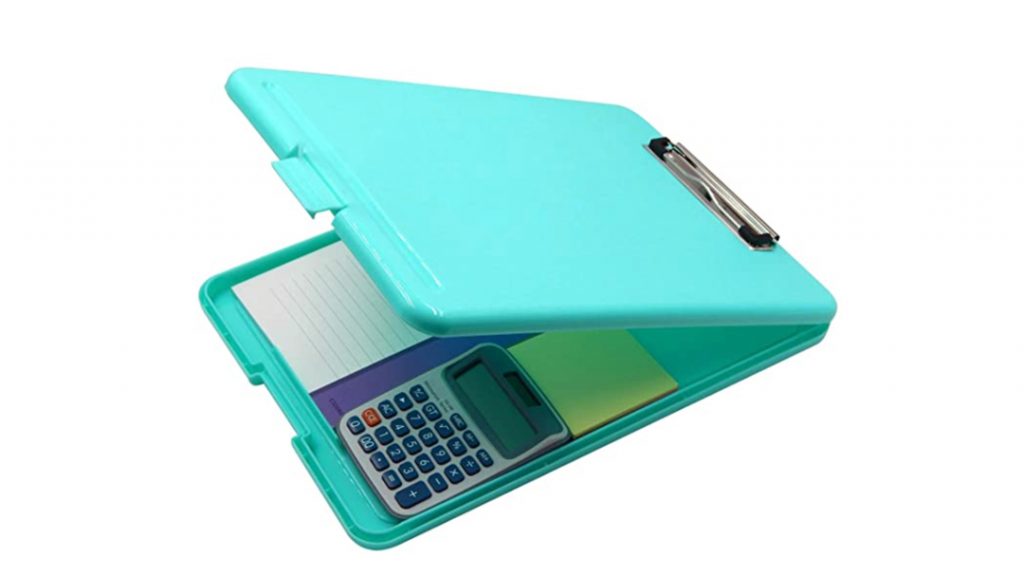 Busy, busy, busy! Help keep them organised with a storage clipboard. It's practical and keeps everything they need in the one place – files, notepads, and all those extra pens!
Pocket Organsier
Keep things efficient and organised with a pocket organiser. Making the job that little bit easier by adding some convenience and helping them find what they need without rooting through all their pockets!
Relaxing Gifts for at home
After those long shifts, they deserve to switch off and unwind. Here are some ways to help them do just that…
Funny Nurse Life Colouring Book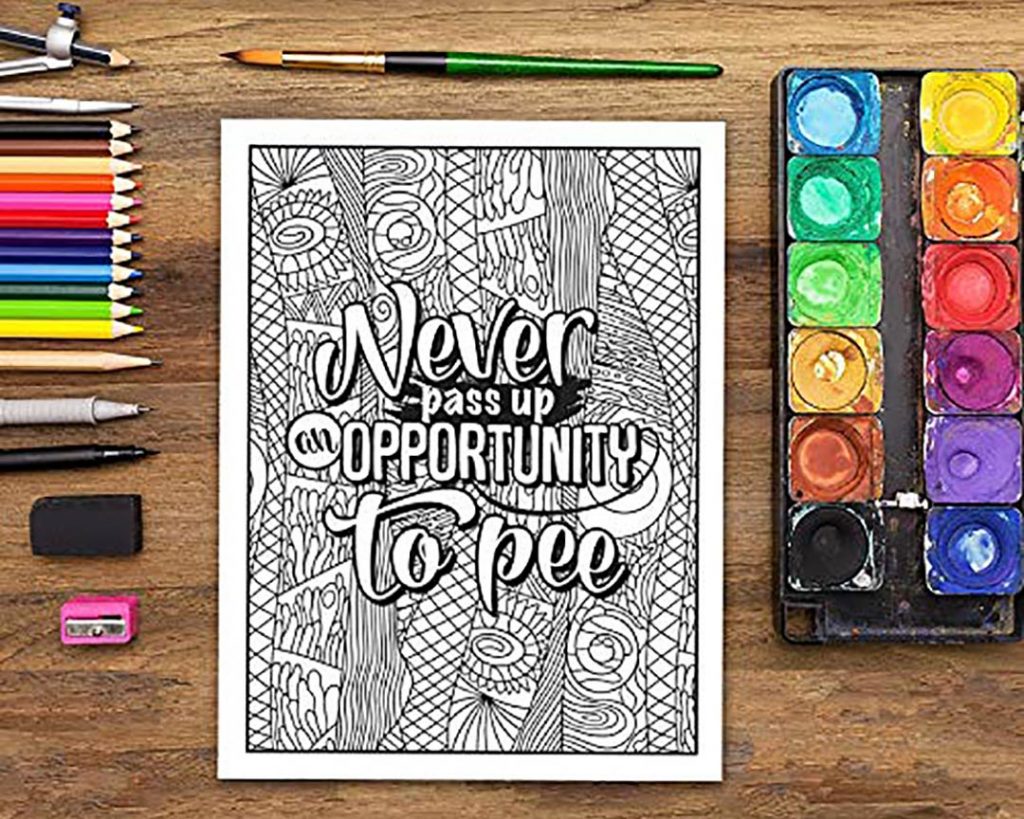 Bring some light-hearted humour and relaxation to their day with a unique colouring book. There's nothing quite like a good laugh and some mindful moments.
Moisturising Hand Balm
Nurses hands are magic, there's no doubt about it – but all that work can dry them out, along with the constant sanitising and washing. Hand cream makes a luxurious gift to keep hands moisturised and prevents cracked skin.
Luxurious Robe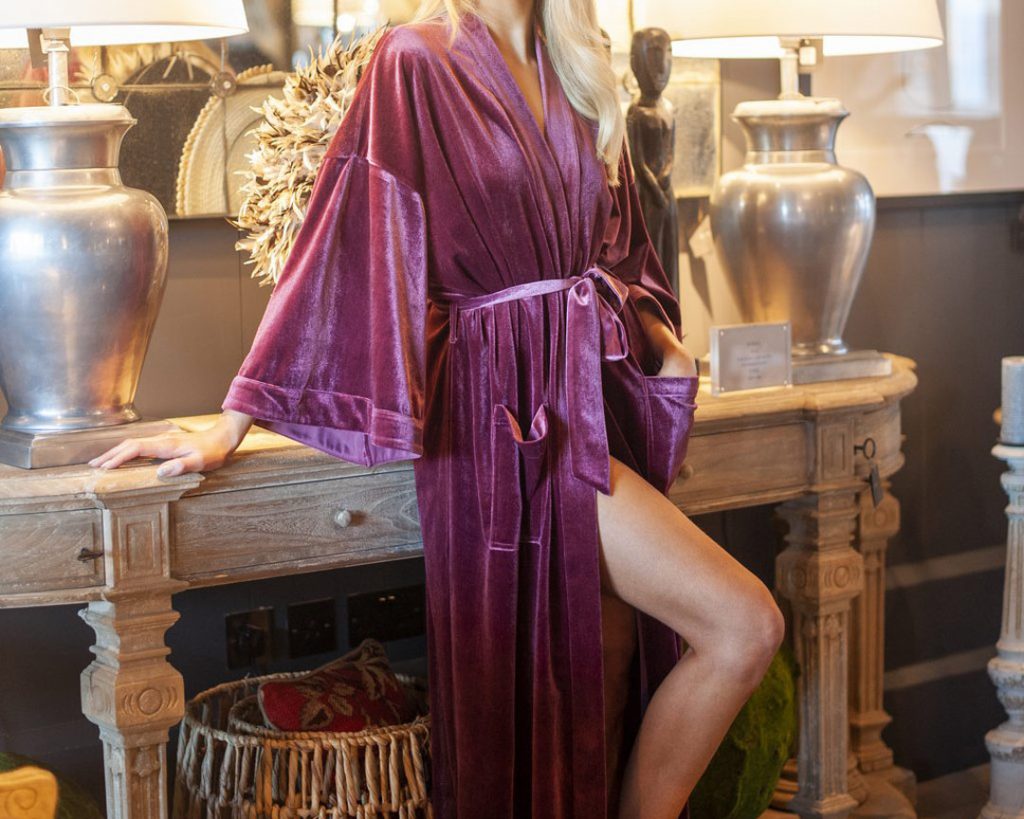 Ahhh, comfort! Ideal for after a bubble bath or whilst indulging in a movie night. The height of comfort while still feeling beautiful.
Stress Relief Candle
We all need that bit of me time, and a stress relieving candle can really promote inner peace and bring a calming atmosphere to a room. Partner it with the robe and they're good to go.
Foot Care Kit
This foot treatment is the perfect TLC for those busy feet. The most thoughtful bit of down time before the madness starts up again.
Personalised Mug
Mugs always make a cherished gift, especially when they're personalised and made with love. How cute are these for all our everyday superheroes?
Vixi Gift Box
And finally, if you really want to show your appreciation for the nurses in your life – why not check out our range of pre-made gift boxes? All of our gifts are presented in a beautiful gift box and come with a handwritten card with a message of your choice. We can even deliver your gift directly to their door!
We hope this blog post has given you some fabulous and thoughtful gift ideas for nurses. Happy International Nurses Day to all our amazing frontline heroes!